Bowman Truck Leasing was formed in 2001. The newest of the Bowman companies, Bowman Truck Leasing adds another dimension to the transportation service offerings begun by D.M. Bowman, Inc. in 1959. The company provides Full Service Lease, Commercial Rental and customized Contract Maintenance programs to customers in a wide range of industries.
Local Ownership – Nationwide Capabilities
Through our affiliation with NationaLease, a group of 120 interdependent truck leasing companies, we can provide service, fuel, and replacement vehicles virtually anywhere your trucks travel.  In addition, the purchasing power we gain from this association enables us to provide competitive rates while offering a wide selection of vehicles and manufacturers.  Yet you deal directly with the decision-makers of a locally owned company.
If you have an interest in leasing a truck, please fill out a contact form and a representative will be in touch with you!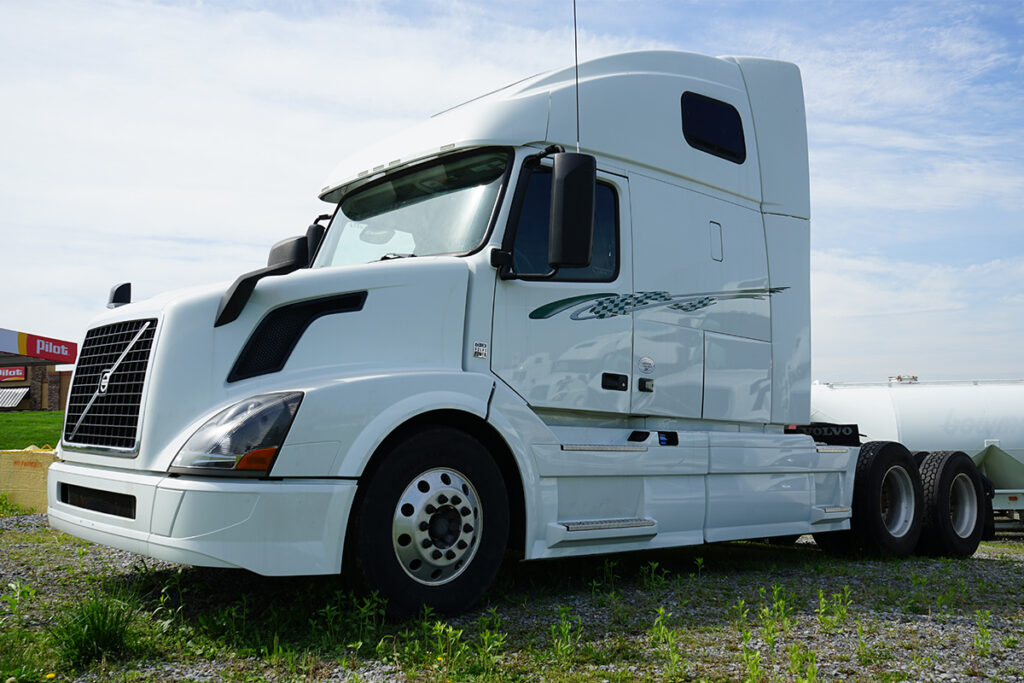 ARE YOU INTERESTED IN APPLYING FOR CREDIT?
PLEASE FILL OUT THIS FORM.
CALL FOR AVAILABILITY – 301-582-2784
FREQUENTLY ASKED QUESTIONS